LARNACA
Larnaca or Larnaka is a city on Cyprus's southern coast and the capital of the same-named district.
With a metro population of 144,200 in 2015, it is the country's third-largest city, behind Nicosia and Limassol.
The Church of Saint Lazarus, Hala Sultan Tekke, Kamares Aqueduct, and Larnaca Castle are all located in Larnaca, which is noted for its palm-tree coastline, also known as Foinikoudes.
It was erected atop the ruins of ancient Citium, where Stoic philosopher Zeno was born.
Larnaca International Airport, the country's principal airport, is located in the city.
It also boasts a marina and a seaport.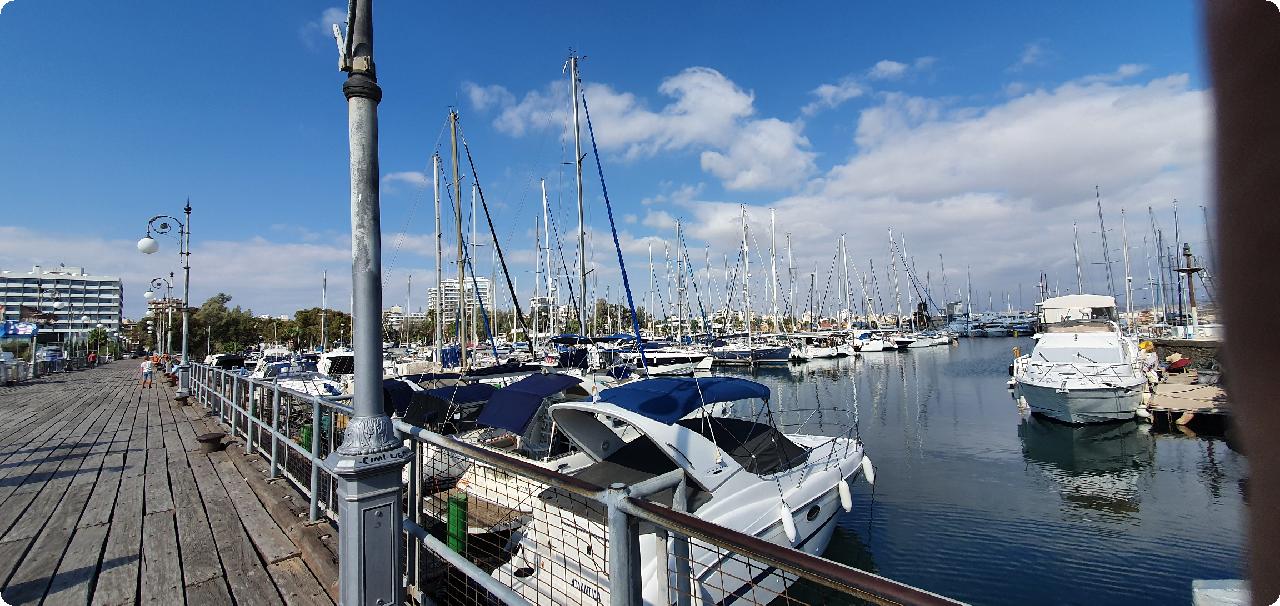 Historic
The historic city-kingdom of Kition was founded in the thirteenth century BC.
New cultural elements (personal goods, pottery, new architectural forms and concepts) arise between 1200 BC and 1000 BC, and are seen as signs of important political changes and the entrance of the Achaeans, the first Greek immigrants of Kition.
Phoenicians arrived in the area at the same time.
Remains dating from the 13th century BC have been discovered at Kiteon's archaeological sites.
Kition was reconstructed by Phoenicians around 1000 BC, and it became a hub of Phoenician civilization.
Cyclopean walls, a complex of five temples, and a naval harbor are among the sites' relics.
A series of powerful powers from the region conquered it in the first millennium BC.
The Assyrian Empire came first, followed by Egypt.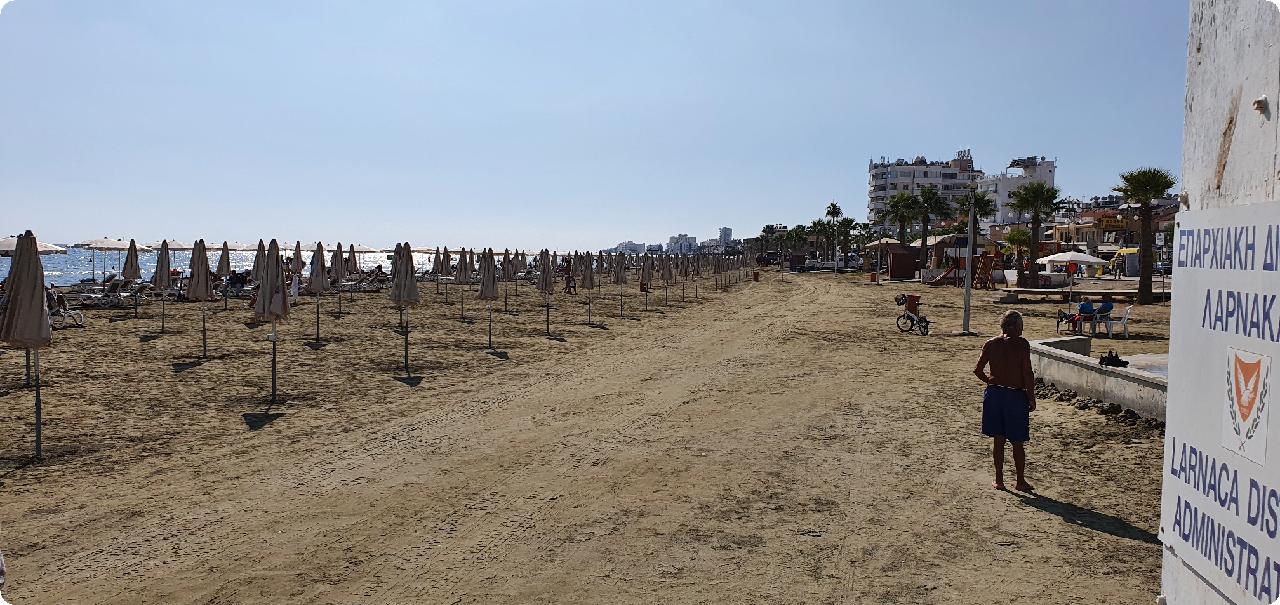 Kition, like most Cypriot cities, was part of the Persian or Achaemenid Empire.
Cimon, an Athenian general who perished at sea in 450 BC while militarily aiding a revolt against Persia's dominion over Cyprus, was killed.
He asked his officers to keep his death a secret from both their friends and the Persians on his deathbed.
In 76 AD and the following year, the city was struck by powerful earthquakes.
Earthquakes in 322 AD and 342 AD "devastated not just Kition but Salamis and Pafos as well."
Kition's harbor began to silt up, and the people relocated to the beachfront to the south. (Earthquakes, deforestation, and overgrazing are thought to have contributed to the silting.)
During the Ottoman period, the commercial port was located in Skala. The seashore just south of the Larnaca castle—and its environs—is known as Skala.
In 1747, the Kamares aqueduct was completed, delivering water to the city from a source some 10 kilometers (6 miles) away.