LIMASSOL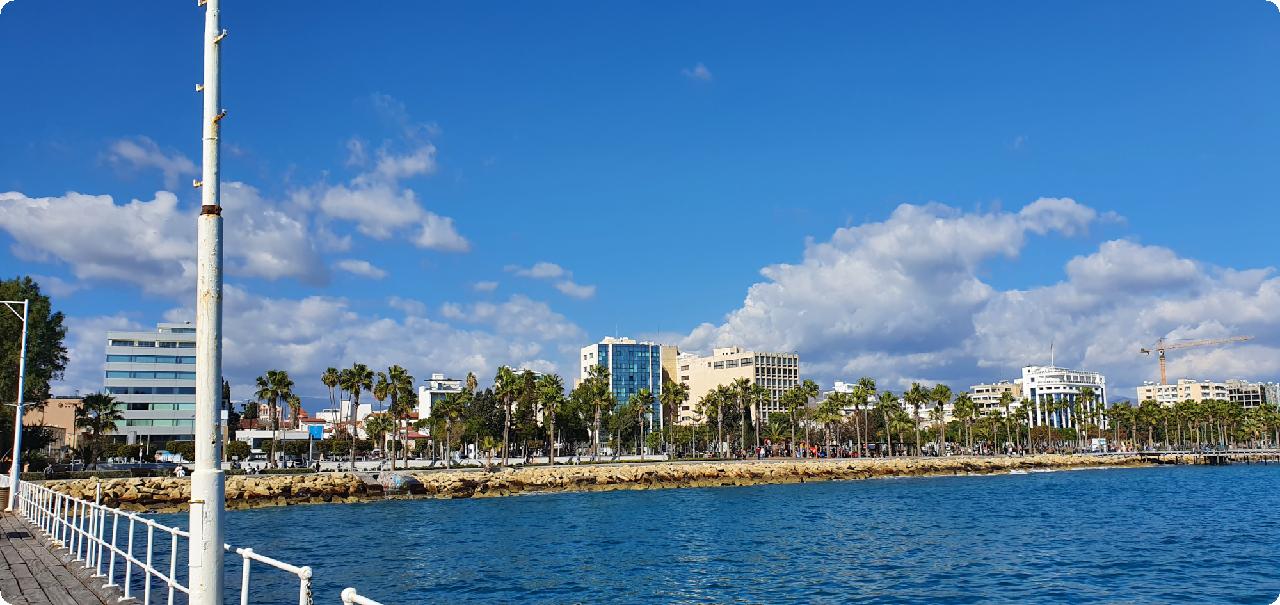 Limassol is a city on Cyprus's southern coast and the capital of the same-named district.
Limassol, after Nicosia, is Cyprus' second-largest city, with a population of 183,658 and a metropolitan population of 239,842.
Limassol was named the world's third most up-and-coming destination in TripAdvisor's Top 10 Traveler's Choice Destinations on the Rise list in 2014.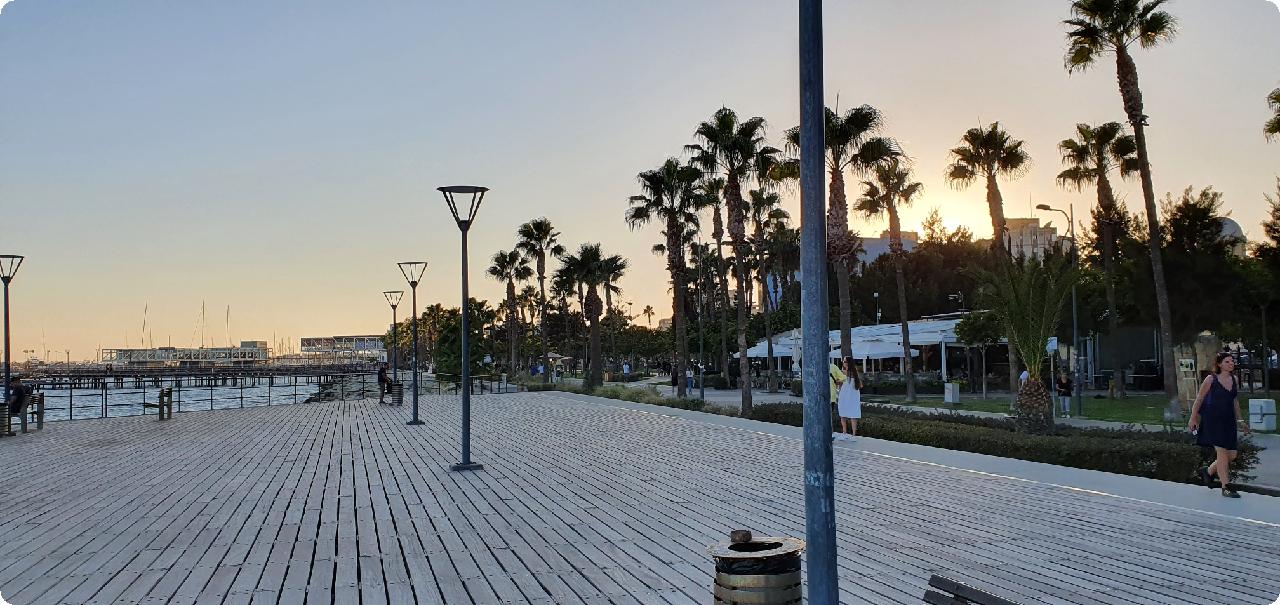 In Mercer's Quality of Living Survey, the city is placed 89th in the world (2017).
Limassol was designated as a "Gamma" global city in the Globalization and World Cities Research Network's classification for 2020.
Historic
Limassol was founded between two ancient Greek cities, Amathus and Kourion, and was known as Neapolis during Byzantine authority (new town).
Limassol's historical center is centered on the Old Port and the medieval Limassol Castle.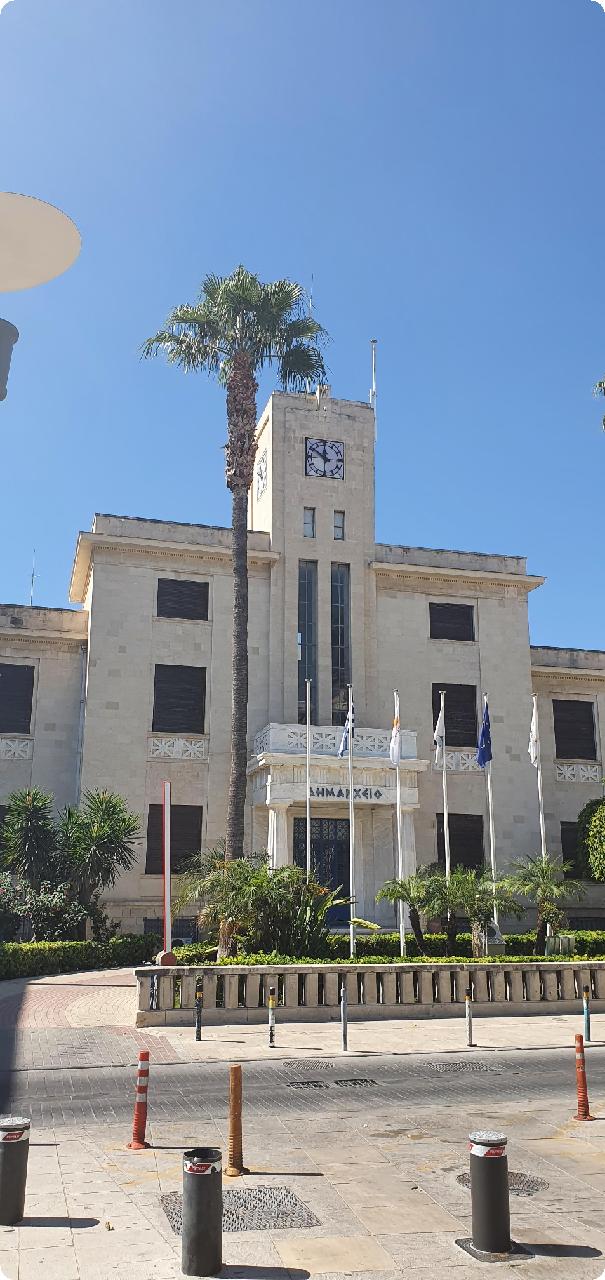 Today, the city stretches along the Mediterranean coast, far beyond the castle and harbor, with its suburbs going all the way to Amathus.
The Akrotiri Area of the British Overseas Territory of Akrotiri and Dhekelia is located to the west of the city.
The ancient cities of Amathus and Kourion are located between Limassol and Amathus (Curium).
Limassol was most likely built after Amathus was destroyed.
Limassol, on the other hand, has been inhabited since prehistoric times.
There are graves dating back to 2000 BC, as well as graves from the 8th and 4th centuries BC.
These few relics indicate that there may have been a small colony that failed to thrive and flourish.
The foundation of the settlement is not mentioned by ancient sources.
Tigranes the Great, the Armenian emperor, arrived in Limassol in 85 BC to provide stability and protect local Greek allies against Rome, which led to his conquest of Syria, Lebanon, and Anatolia.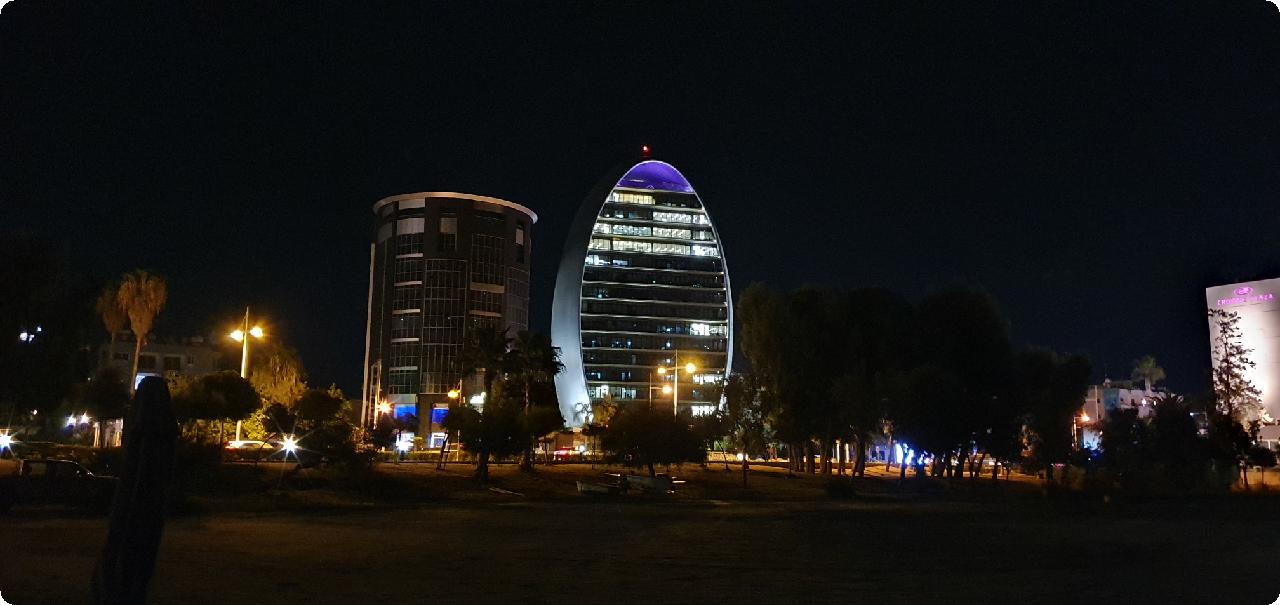 According to the Council of Chalcedon in 451, the local bishop, as well as the bishops of Amathus and Arsinoe, were part in the founding of Theodosiana and Neapolis, which would later be known as Theodosiana and Neapolis.
In the seventh century, Bishop Leontios of Neapolis was a significant church writer.
It is referred to as the bishop's see in the records of the 7th Synod (757).
In the 10th century, the settlement was known as Lemesos.