SAILING TOUR LIMASSOL TO LARNACA
We offer an 1 day sailing trip from Limassol to Larnaca, we dock at the marina, have a short walk around the city and heading back to Limassol.
You will learn to plan a sailing trip, how to set and keep course. The sailing tour to Larnaca takes about 5 to 6 hours.
You will learn how to contact the marina and how to dock at the pier.
A short walk through the city and promenade for having some food.
Leaving Larnaca and heading west back to Limassol after planning the route depending on the wind direction. As this will be an upwind direction (against the wind), you will learn how to sail with tacking.
We will reach Limassol in the evening.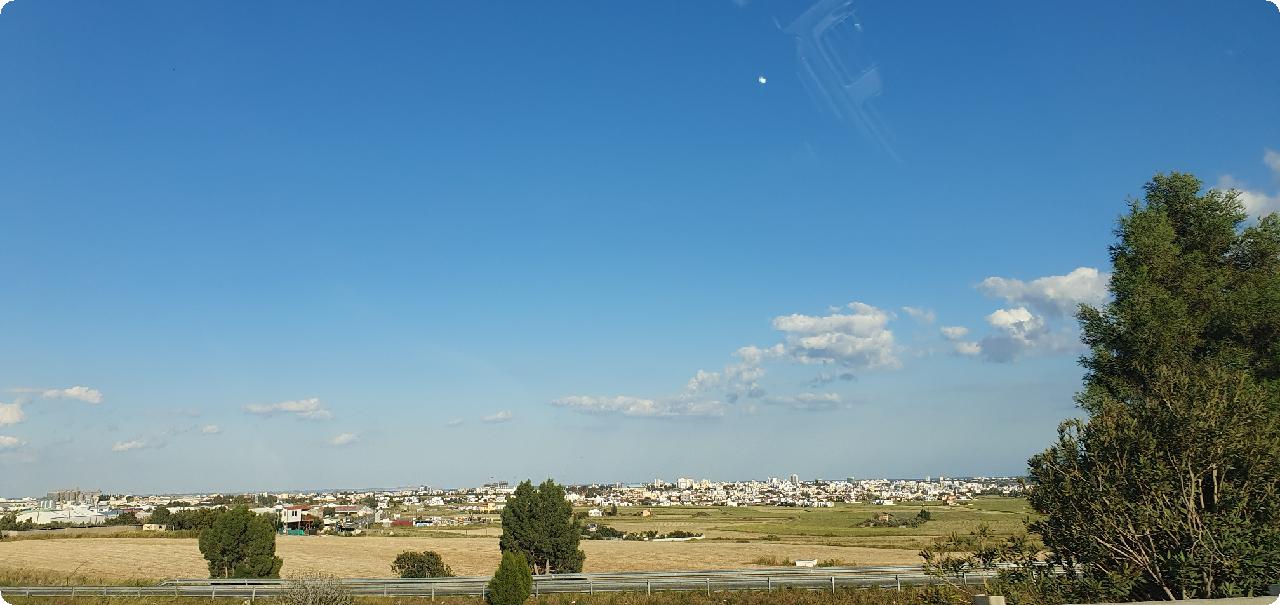 The description relates to the most common wind direction from west do east.
st01 · 2023-08-25